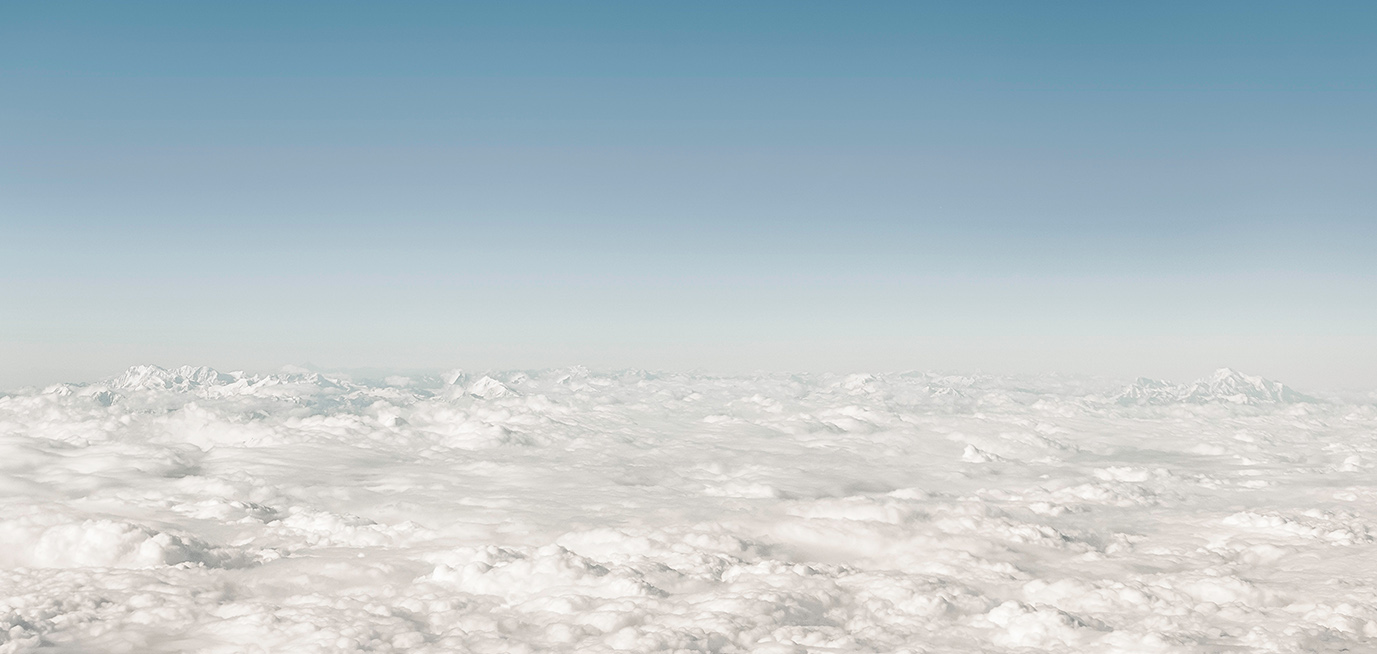 hero
Let us find your perfect pairing and
TAKE YOUR BRAND
TO NEW HEIGHTS
WHO WE ARE
Our innovative licensing, strategy, and activation efforts have helped some of the world's biggest brands build presence with quality manufactured products.
WHAT WE DO
Take brands to new levels

Licensing
The perfect pairing will take your brand to new audiences, and new heights.

Branding
A 360-degree approach to truly bring your brand to life.

Marketing
Engaging digital and social media content, buzz-worthy and experential events.

Retail Connections
Effective connections to achieve goals and drive revenue.
PARTNERS
Connect with the perfect partners